Facials
Designed to suit your own skin type. Our facial includes a full cleanse, tone,exfoliation and a face mask  plus a relaxing, face, neck and shoulder massage to suit your individual concerns. £17.00
CRYSTAL CLEAR – MICRODERMABRASION
By gently exfoliating the skin with Aluminium Oxide Crystals, Microdermabrasion can be used to solve a wide range of skin conditions on the face such as:
Rejuvenating
Smoothing lines and wrinkles
Brightening dull skin
Dehydrated skin
Blackhead and pores
Acne scarring and pigmentation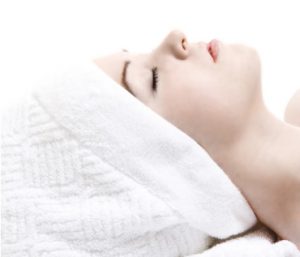 | | |
| --- | --- |
| Facial From | £17.50 |
| Full Facials From | £35.00 |
Face
Microdermabrasion treatment – 40 minutes
Skin is expertly cleansed; fine lines, wrinkles, pores, blackheads and dull skin are tackled. Then a mini lift mask is applied to hydrate and firm the skin.
Eyes
Bright eyes – 30 minutes
Targets fine lines and wrinkles around the eye area, leaving you looking fresher and more awake. Skin is cleansed and Microdermabrasion is targeted around the eye area and forehead. Then a wrinkle erase pads are applied to the eye area to thoroughly hydrate and lift.
Hopi Ear Candles
Your treatment includes:
A natural and relaxing therapy used traditionally by the Hopi Indians. This treatment is excellent for anyone who suffers from sinusitis, headaches, migraines, head colds, glue ear, hayfever or excessive wax.
This treatment is completely painless and helps to rebalance the ear by drawing out impurities. It's relaxing, soothing and a natural alternative to syringing.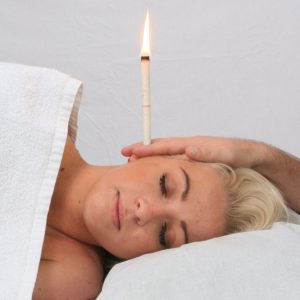 Hopi ear candles should not be used during an ear infection, perforated ear drums, inflammation where there has been any recent ear surgery, or those with ear grommets or tubes or where the sufferer has allergies to beeswax or honey. Minimum age 15 to have the treatment.
| | |
| --- | --- |
| Hopi candle treatment | £25.50 |