Special Occasion Make up
If you've got a special occasion coming up or you just want to make that extra bit of effort,
then why not have your make-up professionally applied.Whether it's a wedding you're going to, christening or party it's always nice to spoil yourself and get that professional finish.
Wedding Make up
Don't want the stress of having to apply or worry about your make-up on your special day,then why not let us do it for you.A wedding make-up trial is needed 1-2 months before your wedding day, during this trial we will look at different colours and styles you would like.Our therapist will advise you on colours and finishes that look best for your skin and in photos.This really is the experimental time to make sure we get it just right for your big day.The therapist will keep a record of everything that is agreed, so on the day it's only a matter of applying your perfect make-up. (This should take approx 30min.)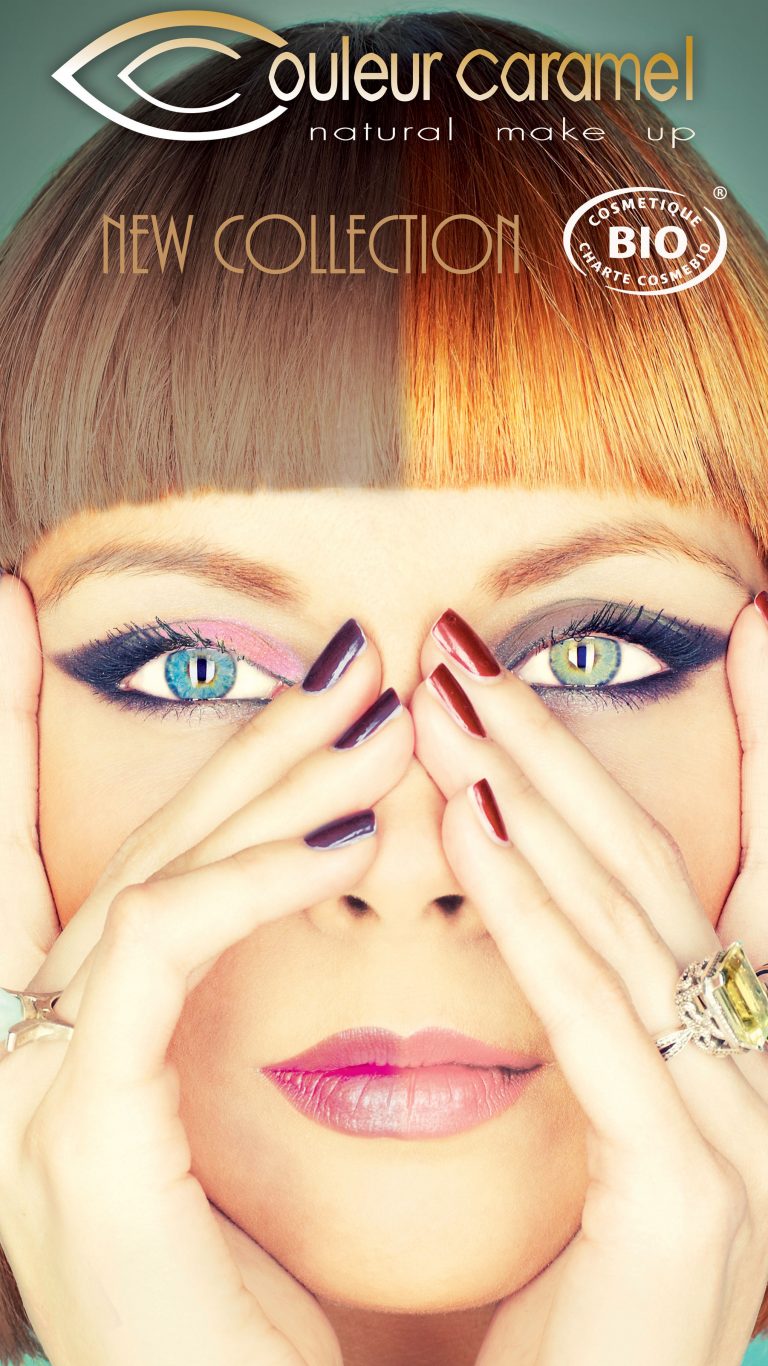 ORGANIC COSMETICS, NATURAL MAKE-UP…
We wish to offer products that are different from conventional cosmetic products: natural, eco-friendly products made from organic ingredients that are more respectful of nature and man, and also more effective.
This is why most Couleur Caramel make-up products are certified organic by ECOCERT or QUALITE FRANCE.